Dear friends,It's almost August 1st,
inAugust 1st Army Day,On such an important day,
Henan Audley wishesMen and women in uniform who defend our country,
Happy holidays, happiness forever!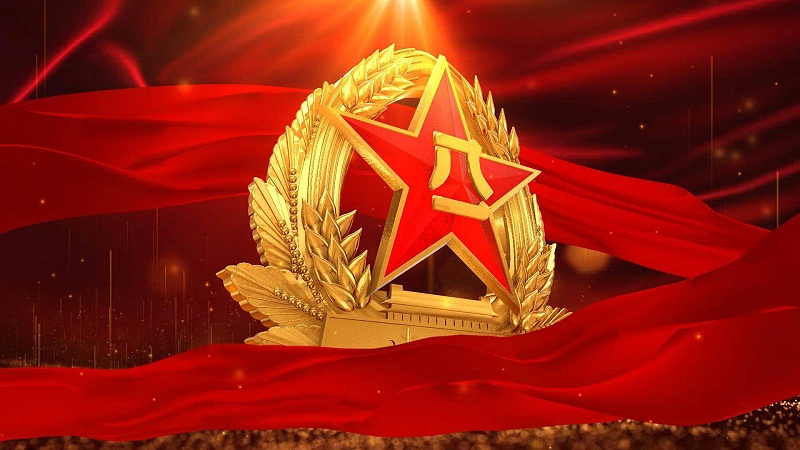 There is a country, there is a home, there is a bitter sweet
At the beginning of the year, the novel coronavirus epidemic was rampant, and the flood disaster in southern China was a crisis
When danger comes
It is they who rush to the front line to prop up a sky for the people!
Away from home, to the distance
Although we don't know their names
But we know they're lovely people!
Let us bless the soldiers of the world,
Happy August 1 Army Day!
Sincerely wish all friends all the best!
Wish the motherland is getting better and better!