7month30-31day
Audley held the second quarter skills competition at the workshop
Wonderful scene, passionate staff!
Drill holes, screw competitions
Adhere to the spirit of artisans, as small as a screw
Large to the company lean management, the implementation of fine workmanship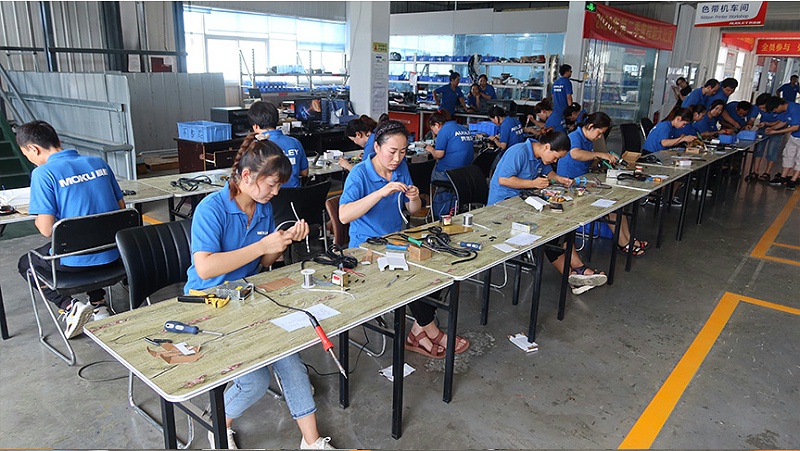 Welding line, power smooth big competition

Through the line connection, to achieve the smooth lighting of the lamp
And solid welding, for product quality improvement escort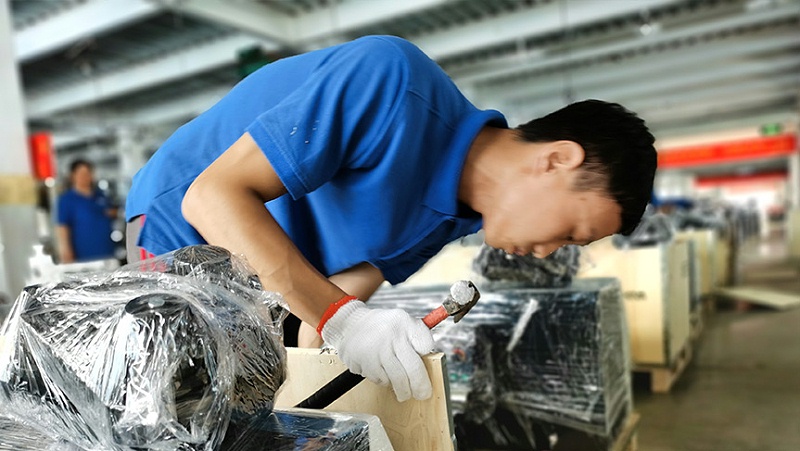 Through the workshop group building project, Audley employees can enhance the sense of belonging, feel the strength of the team and the importance of each person, and enhance the cohesion and coordination of the team. To treat their own work, Audley employees have more confidence and passion to face the next work and study, promote the company's team building culture and staff faith to further strengthen, for the production of better quality, more stable performance of products, so that Audley national agents, partners and long-term support AudleyFriends to create higher value, to provide more comprehensive professional digital printing equipment solutions!