2021 APPPEXPOShanghai International Wide Print Exhibition will be held7month21-24At the National Convention and Exhibition Center(Shanghai)The eight exhibition halls comprehensively display the industry's cutting-edge technologies and development concepts, and actively build an important platform to promote industry revitalization, promote industrial transformation and upgrading, and high-quality development with high-end technology and innovation exchanges, and complete the new mission given by the new era and new situation.
As the "highlight" of the industry this year,2021 APPPEXPOThe Shanghai International Wide Printing exhibition is full of points, which embodies the strength of various brand enterprises and focuses on display2021The new look of the industry.
At that time, Henan (Province) InduWill bring "innovative breakthroughs"New products, new technologies and new solutions were launched at the exhibition site. Strength products compete to show, cutting-edge technology at a glance, so that professional visitors gain satisfactory experience and cooperation results .
Henan Audley Tiktok platform,7month21-24day Every day wonderful live, for you to take stock of the latest equipment and applications of the exhibition;Industry expert, for you to explain the scene;A variety of interactions will allow you to be immersive, not at the exhibition, win at the exhibition.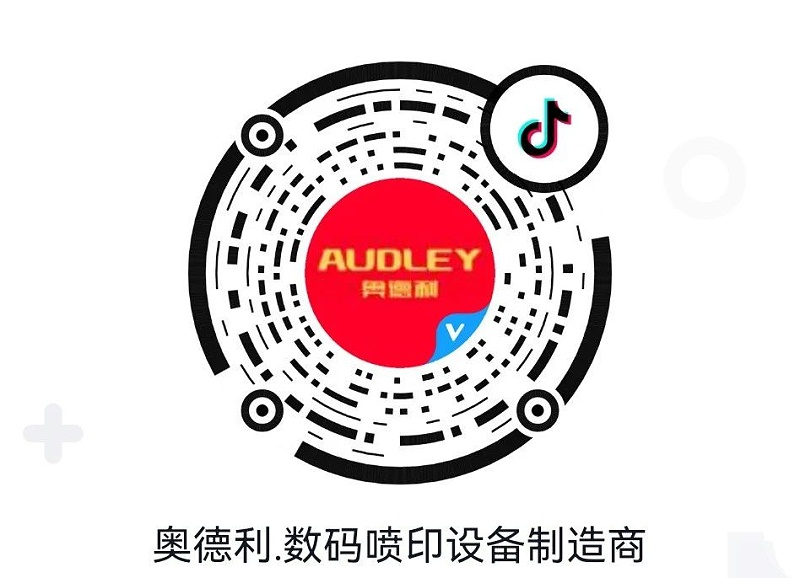 For more functions and configurations of the exhibition machine, please consult our professionals on site. A number of new models were launched To meet all aspects of your printing needs, there is always a suitable for you!
Henan Yindu always insists on focusing on customer business needs, providing customers with the best quality digital printing application solutions, more surprises, all at the exhibition site!Henan Indu is waiting for you to visit the exhibition site!