Henan Audley digital technology Co., LTD(Zhengzhou Audley numerical control equipment Co., LTD)The company was established in1997Its R & D and production base is located in the plain New District of the Central Plains printing and packaging Industrial Park, is engaged in digital printing equipment, R & D production and sales of national high-tech enterprises;Henan Science and Technology Department identified science and technology enterprises, export20Strong enterprise, has applied for digital printing equipment related patents60Multiple. Company existing82000Duoping modern industrial park, with independent research and development team and high-precision machining center, and by160Multi-elite production, management, marketing and service teams. Go by23With years of experience accumulation and brand building, it has become a world-renowned brand of digital printing equipment and technology, providing cost-effective products for global customers"China intelligent Manufacturing".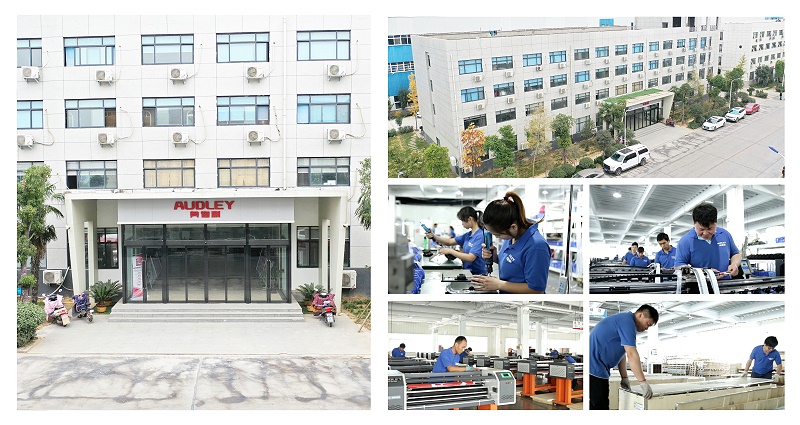 The employees of the company are college education or above, among which the experienced senior talents50Yu people, a strong guarantee of the company's technological innovation and product innovation capabilities. Rapid response speed and strong research and development capabilities are a major feature of Audley Company. Innovation is our soul, through23Years of rapid development, the company has developed from thermal transfer banner machine to the present digitalUVPrinters, digital micro piezoelectric photo machine, digital printing machine, thermal sublimation flag machine, automatic laminating machine, ribbon banner machine, digital plate hot stamping machine, etc., the market sales are growing rapidly.
In order to serve customers more professionally and strengthen the company's internal management, the company has set up six business divisions, namely, Photo machine Business Division,UVThe machine division, printing machine division, banner division, laminating machine division, and stamping machine division effectively guarantee the marketing guidance and service work of the company's partners. The company's domestic agents all over the country34Provinces, cities and other regions, service outlets cover all over the country, at any time to provide customers with more convenient technical guidance, daily maintenance and after-sales repair. The international market is not inferior, Audley brand photo machine,UVMachine, digital printing machine, laminating machine has been exported to Southeast Asia, the Middle East, Europe and the United States and other dozens of countries and regions.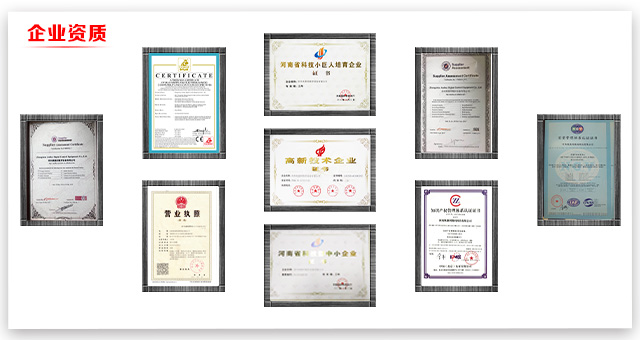 23Over the past years, Audley, with its strong economic strength and technical strength, has been fully committed to promoting the development and progress of the advertising industry, and the endless new products continue to establish a new height of the industry. In the domestic digital industry similar products in both quality and output Audley company has been dominant in the advanced position, and continue to narrow the gap between international peers. The humanization of design, intelligent operation, scale of production, modernization of management and standardization of quality have been widely praised by domestic and foreign peers and customers.
Henan Audley Digital has contributed a new concept to the development of China's advertising equipment manufacturing industry, and is sure to lead the healthy and rapid development of China's advertising equipment industry. I believe that one day, there will be a need for advertising equipment everywhere in the world"AUDLEY"The presence of.
2020Best-selling product one: Black sharkH1Industrial four head photo machine
2020Best-selling products 2:S7000-3/5Double head indoor and outdoor photo machine
2020Best-selling products three:S3000Single and double head indoor and outdoor photo machine
2020Best-selling products four:UV6090/9060Flatbed printer
2020Best-selling products five:F6-1000sBest-selling ribbon banner machine
2020Best-selling products six:3050CGraphic hot stamping machine
  Henan Audley digital technology Co., LTD
  Phone:0373-6389698,6389699
  Website:www.audley.cn | www.adl888.com