"Outdoor piezoelectric photo machine" nozzle maintenance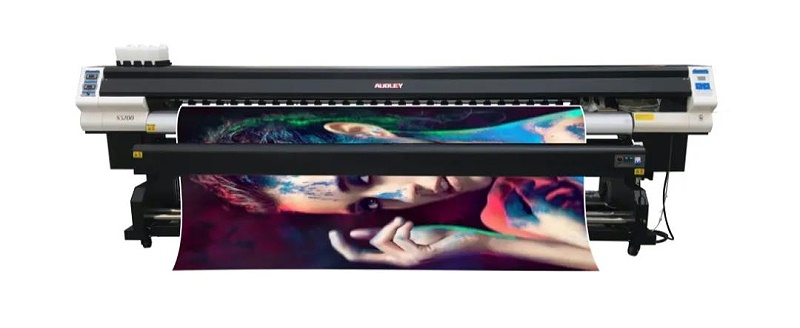 1.Please print nozzle test before the machine is disabled to ensure that the nozzle is in normal condition.
2.If your machine is down longer than3Above 10 days, please clamp the ink tube under the suction pad to the ink pump with a clip, and at the same time fill in the ink pad5About ml of the weak solvent cleaning solution, and then make the ink pad(Ink cap)Seal the nozzle so that the surface of the nozzle is wet and dry.After shutting down, check whether the nozzle is back to the origin and blot the ink pad(Ink cap)Be sure to seal the nozzle.
3.If your company has someone on duty, please print the nozzle test strip every three days to check whether the nozzle is blocked. If there is a blockage, please clean the nozzle to ensure that it remains in good condition.