Why is the same equipment, the same nozzle, some users of the photo machine nozzle can be used for a long time, and some users of the nozzle is always frequently replaced? The most important reason is related to whether the user's daily protection and maintenance of the nozzle is done, and if the photo machine nozzle has a long service life, it has been in the best working state, and these daily protection and maintenance work can not be less.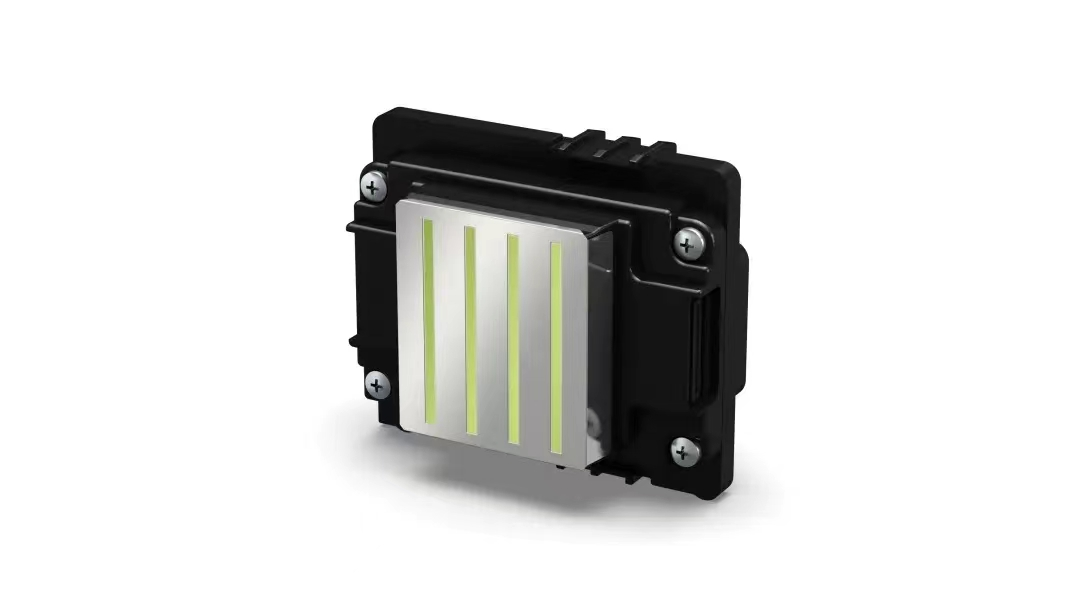 10Maintenance advice
1. Shutdown according to the prescribed procedure: shut down the control software first,Then turn off the main power switch to ensure the normal return of the car, ensure that the nozzle and the ink stack are completely close, and avoid blocking the nozzle.
2. When replacing the ink stack core, it is recommended to use the original ink stack core. Otherwise, the ink core deformation may cause blockage of the nozzle, broken ink, incomplete ink pumping, and unclean ink pumping. If the equipment is idle for more than three days ,Clean the ink stack core and waste ink tube with cleaning solution to prevent drying and clogging.
3. It is recommended that you use the original ink, and it is strictly prohibited to mix two different brands of ink to avoid chemical reactions, blocking the nozzle and affecting the quality of the picture.
4. Do not plug and unplug with power onUSBPrint wire to avoid damage to the motherboard.
5. The machine is a high-speed printer, please be sure to connect the ground cable:①Static electricity cannot be ignored when the air is dry.②When using some inferior materials with strong static electricity, static electricity may cause damage to the electronic components of the machine and the safety of the nozzle, and static electricity will also cause the phenomenon of flying ink during printing. It is forbidden to operate the nozzle with electricity.
6. Because this device is a precision printing device, power is recommended2000WThe brand voltage regulator is left and right.7The ambient temperature is maintained at15℃-30℃, humidity35%-65%Keep the working environment clean and avoid dust.
8.Scraper: Clean the ink stack scraper regularly to prevent ink coagulation from causing damage to the nozzle.
9.Working platform: Keep the table surface free of dust, ink, debris, in case of scratching the nozzle.
10.Cartridge: Close the lid immediately after filling the ink to prevent dust from entering.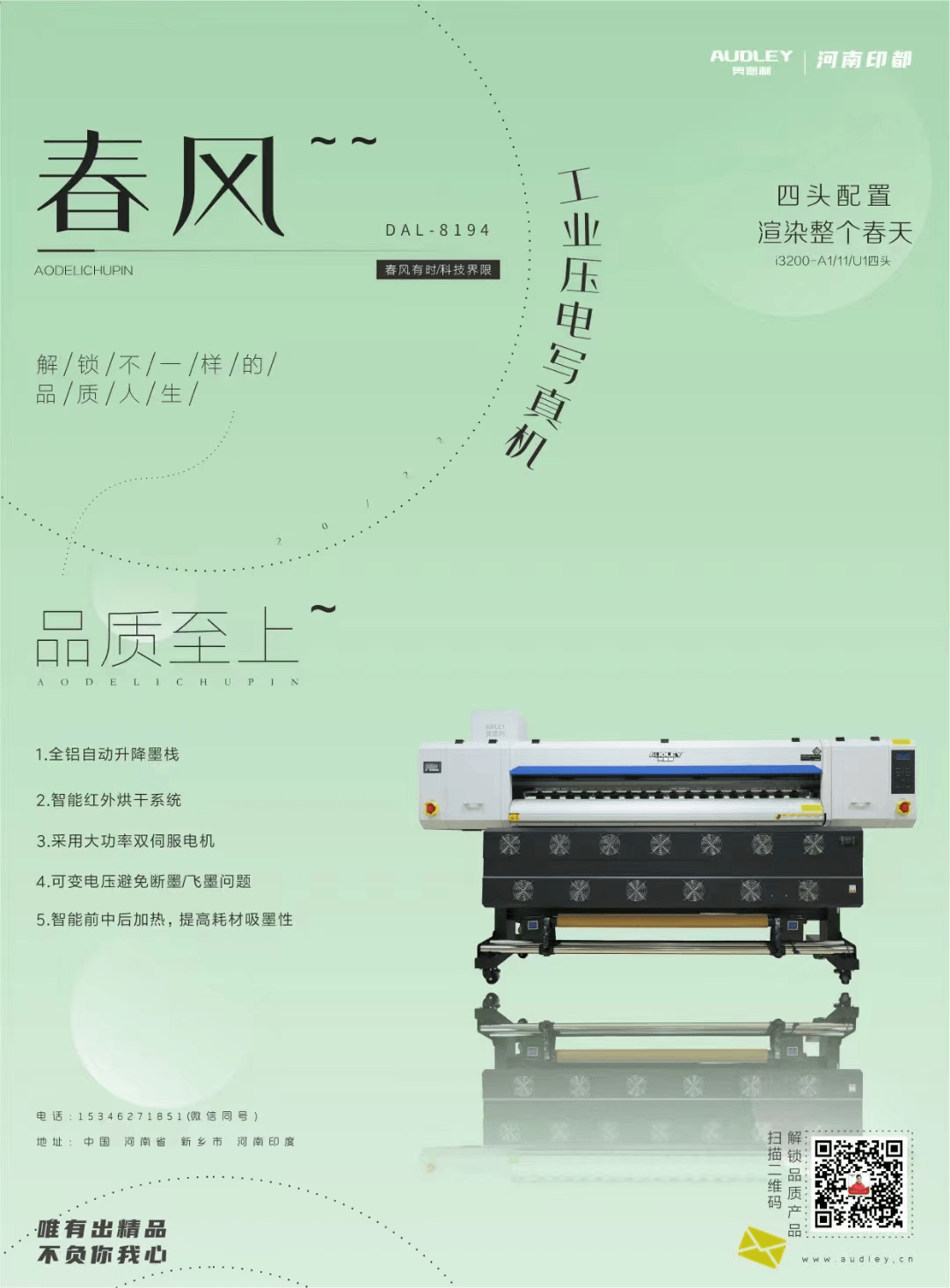 The nozzle is the core part of the photo machine printing, do the daily maintenance of the nozzle, the equipment can work better and improve the production efficiency; At the same time, cost savings and increase profit margins.
Efforts to create success, details determine success or failure, so that customers buy rest assured, comfortable withIs the goal we pursue, with quality "Printing" certificate future - Audley digital printing machine, Indu digital is willing to work with you to create a better tomorrow!
National unified service hotline:400-6179998