ChangshaAdvertising exhibition /Tangshan (in Hebei Province)Advertising exhibition /Yiwu Frame Painting Expo successfully closed in the afterglow of the sunset. Through the unremitting efforts of all Audley people and dealers, this exhibition has lived up to the expectations of all exhibitors and achieved fruitful results.
Changsha/Tangshan (in Hebei Province)/Yiwu
 Thank you to every customer and friend who arrived at the scene
  Although the exhibition is over
  Audley never stops!
  While the fair is still warm
  Let's go over it
  The best moments from the scene!
Tangshan advertising Exhibition
↘↘↘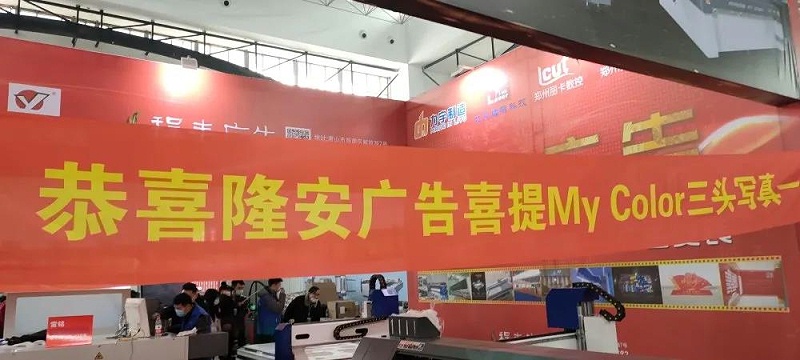 Changsha advertising Exhibition ↘↘↘
Yiwu frame painting Fair ↘↘↘
Audley's new inkjet equipment for this show
No doubt
In the exhibition once again won everyone's affirmation and praise
Quality determines sales
Stability trumps all
We will, as always, guarantee our own quality and characteristics
Although the exhibition has successfully ended
But Audley and his national partners didn't stop
Small partners also insist on fighting in the front line
Traveling all over the world